Fractional CIO/CISO/Director of IT: Flexible, Strategic Technology Leadership
When your organization needs strategic technical and business leadership to fill organizational gaps, lead business transformation, or create competitive advantage from your technology investments, EMBER's fractional executive services have you covered.
A Cost-Effective Alternative to a Dedicated IT Executive Team
While digital transformation is critical for most fast-growing businesses, many can't afford a full-time technology leadership team. Whether you're looking for high-impact talent to fill interim positions or support strategic initiatives, EMBER can provide a part-time or shared executive to oversee your IT and security strategies and ensure your technology platform delivers against your business objectives.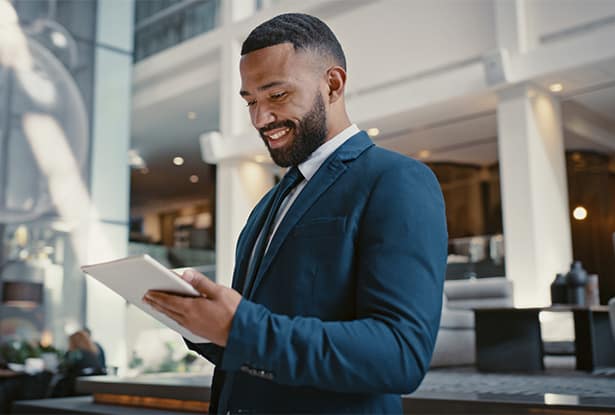 EMBER's Fractional

CIO/CISO/Director of IT
EMBER Strategic Technology Consulting —

Partnering for Your Success
EMBER's technology experts use industry-leading tools and best practices to discover, assess, and solve your most complex IT challenges, including
Learn how EMBER's Fractional CIO/CISO/Director of IT solutions can provide you with cost-effective, strategic IT leadership.