Security Operations Center
(SOCaaS): Your 24/7 security team

Protecting an organization against sophisticated, relentless, and ever-evolving threats requires a highly-skilled, prepared, and motivated team. A team of cyber defenders committed to winning every skirmish against an attacker who needs to win only once.  EMBER Security Operations (SEC OPS) Team can be your full-service partner or complement your existing security team.
What is EMBER's Security Operations Center (SOCaaS)?
EMBER's SOC (delivered as a service) is a crack team of tactical security operators and cyber defenders working proactively and reactively to protect your organization 24/7/365. Most importantly, this team owns the planning and execution of proactive prevention measures to improve your organization's cybersecurity posture and the real-time monitoring, detection, and response to threats that penetration protective measures.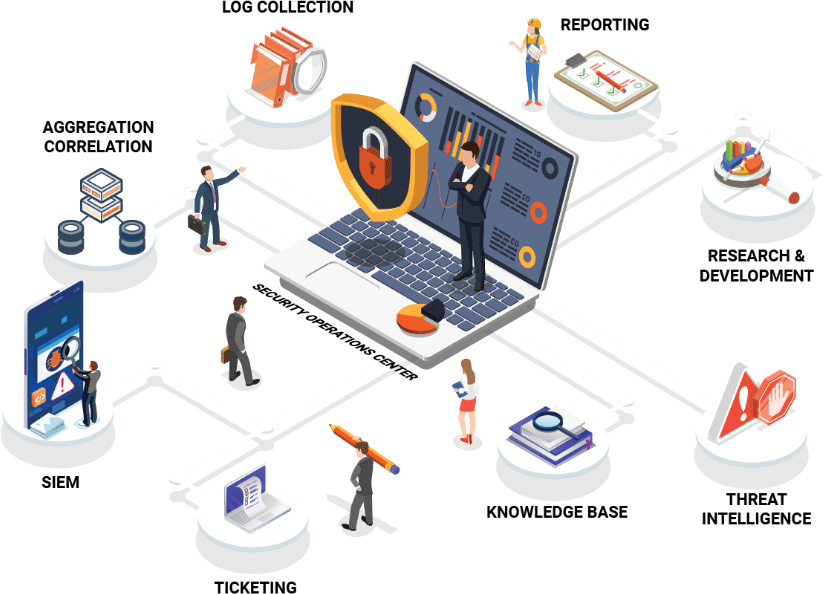 Security threats are sophisticated, relentless, and constantly evolving. Your Security Operations Center needs to be even better. EMBER's security experts are available 24/7/365 to evaluate possible threats and protect your infrastructure.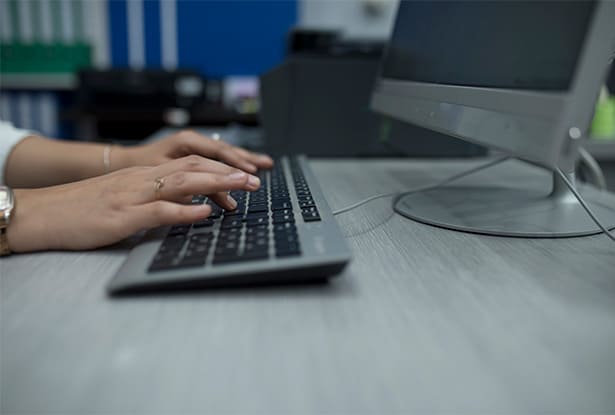 Safeguard Your Data and Reduce Your Risk
Hackers and cybercriminals never stop — they can threaten your business at any time. Using AI and advanced security tools, our SOC as a Service safeguards your infrastructure and digital assets around the clock, reducing the risk of ransomware, data breaches, and security incidents.
What is EMBER's Security Operations Center as a Service?
EMBER's SOC monitors and responds to potential threats in your environment. By combining AI, best-in-class security tools, and a deep roster of security specialists, we provide effective 24/7 responses to potential threats, keeping your data safe and limiting your business risk.
How it Works
First-line tools identify a potential threat.
AI tools evaluate and report on the nature and severity of the incident.
EMBER security experts validate the assessment and ensure appropriate actions, including triggering automated playbooks to lock out user accounts or devices to isolate the threat.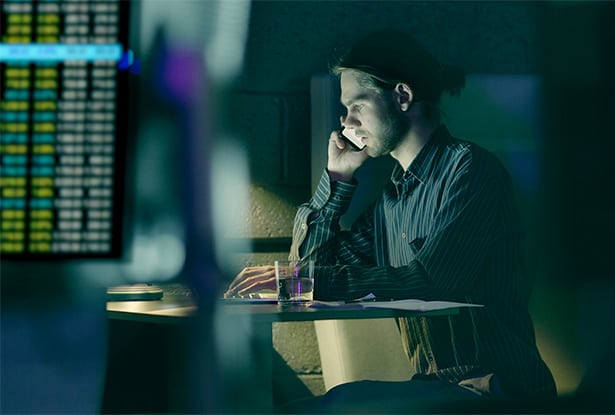 Tools We Use to Deliver Managed
Threat Detection and Response
EMBER IT Services —
Security How You Need It
Building and maintaining an effective security infrastructure is expensive and time-consuming. Hiring and keeping top security talent is an ongoing challenge, and procuring and upgrading security solutions can wreak havoc on your capital budget.
EMBER offers a full range of services and solutions designed to protect your data, employees, and environment. These solutions are constantly evolving to meet new threats, scale quickly, and can dramatically reduce your capital spending.
Our team possesses an extensive IT background and employs best-in-class partners, tools, and methods. By combining our tactical expertise with security orchestration and automation, EMBER delivers unparalleled speed and responsiveness, keeping your organization safe and letting you focus on your core business.
Learn more about how EMBER's Security Operations Center (SOCaas) can help you.