Leverage Industry Leading Solutions
We're dedicated to staying informed and up-to-date on the latest technology, and our trusted partners help us provide the most comprehensive solutions for our clients.

Zscaler is our zero trust, zero attack surface partner featuring a cloud-based security platform that provides organizations with enterprise-grade protection from cyber threats.

We are proud to be Microsoft E5 security experts providing the latest and secure technologies to ensure optimal cybersecurity solutions.

Red Canary provides an advanced security operations platform to proactively detect and respond to malicious behaviors before they become serious security incidents.

Azure is a cloud computing platform and infrastructure by Microsoft, providing a comprehensive set of tools to build, deploy, manage, and analyze applications.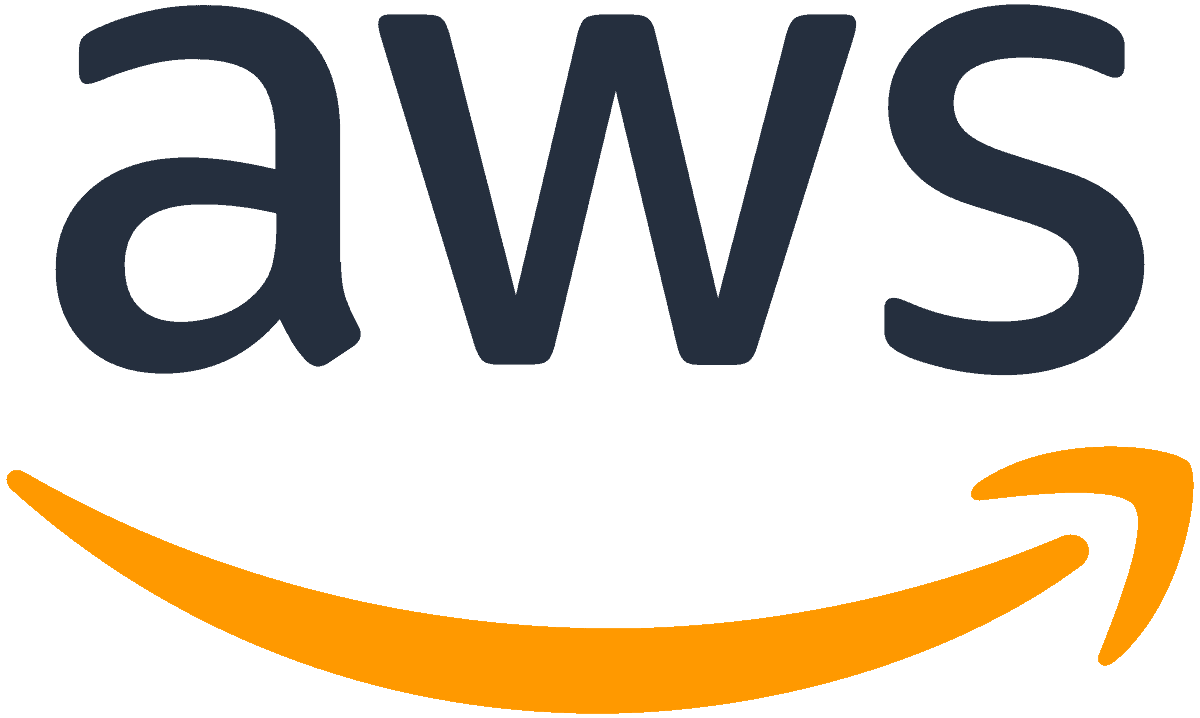 Amazon Web Services (AWS) is a cloud computing platform that provides secure, scalable, and cost-effective services.

Adobe provides a range of creative tools and services for digital media professionals including Photoshop, Illustrator, InDesign, Acrobat Pro DC, and more.
Security & Resilience Partners

Fortinet is a provider of network security solutions, offering firewalls, managed infrastructure services and advanced threat protection.

Security Scorecard is a cloud-based cybersecurity rating and risk-monitoring platform that helps organizations gain visibility into security posture.

KnowBe4 is a leading provider of cybersecurity awareness training and simulated phishing solutions that help organizations protect against cyber threats.

SentinelOne is an autonomous, next-generation endpoint protection platform that offers real-time threat prevention, detection, and response.

Acronis offers innovative, secure cloud storage solutions designed to protect users' data and systems.

DropSuite provides specialized backup solutions for Microsoft 365, enabling users to protect data and ensure business continuity.

NinjaOne is a cloud-based unified IT management platform that helps organizations manage and secure the IT infrastructure.

JAMF is a macOS and iOS remote management platform that enables organizations to securely manage Apple devices.

Connectwise is an all-in-one business management, automation and productivity platform designed to help organizations optimize operations.

CodeTwo is an email signature management platform that helps organizations create and manage professional signatures.
Network Solutions Partners
Cisco is a global leader in networking solutions, and EMBER is proud to be a Cisco Select Partner providing customers with secure network infrastructure.

Meraki offers a comprehensive suite of networking, security, and device management solutions.

Juniper provides robust, high-performance enterprise network hardware that helps organizations increase uptime and reliability.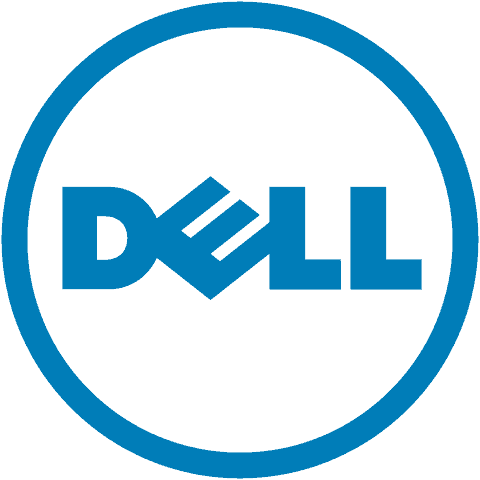 Dell is a trusted provider of reliable and cost-effective end user devices, servers, and peripherals.

Lenovo offers powerful yet lightweight laptops designed for executives and road warriors.

Logitech is a leading provider of hardware and accessories, offering that improve productivity with reliable products.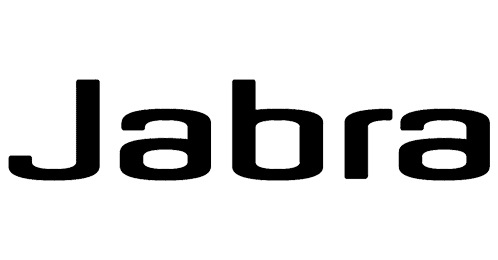 Jabra provides high-quality audio and communication solutions that help enterprise teams collaborate.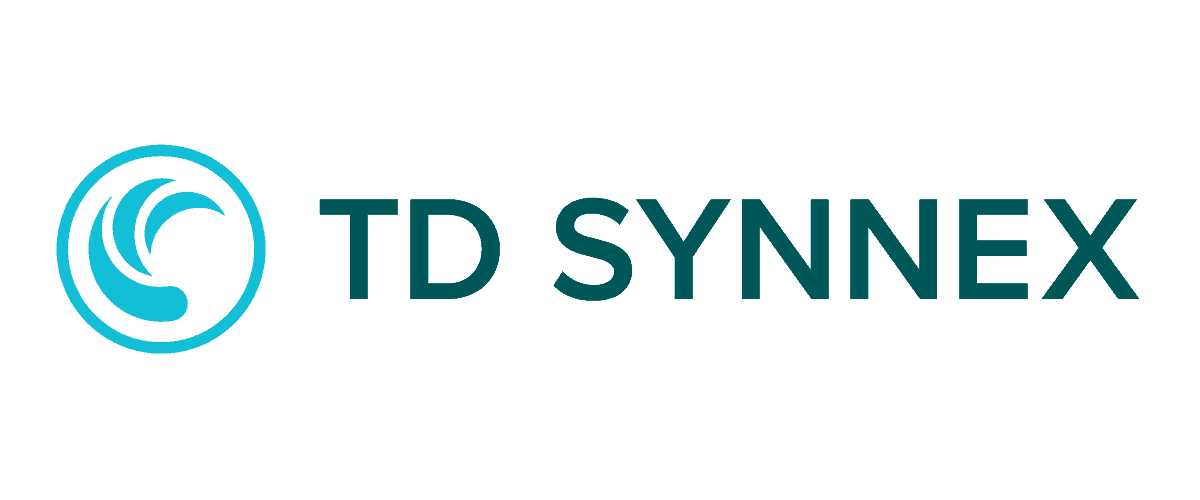 TD SYNNEX is a global technology distribution and solution aggregation partner that helps organizations optimize IT ecosystems.

Ingram Micro offers flexible cash flow solutions, technology services, business intelligence, marketing services, and an automated digital ecosystem.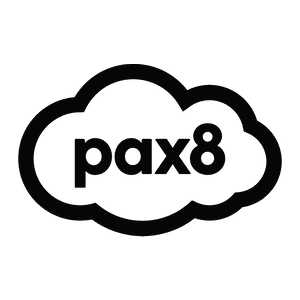 Pax8 provides an innovative cloud marketplace that helps organizations maximize ROI through efficient buying, selling, and management of cloud solutions.

D&H is a distributor of IT, business technology, electronics, consumer solutions and home solutions.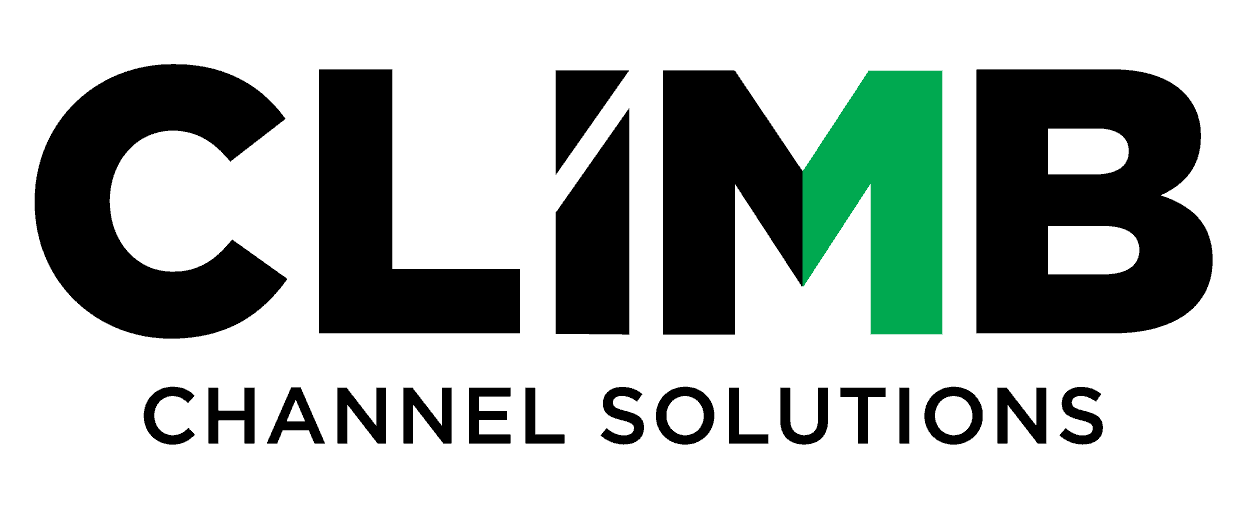 Climb Channel Solutions is a specialty distributor enabling channel partners with emerging and disruptive technologies.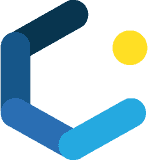 Landis Consulting Group is an IT staffing firm that connects people according to their talents and careers, providing a network of professionals.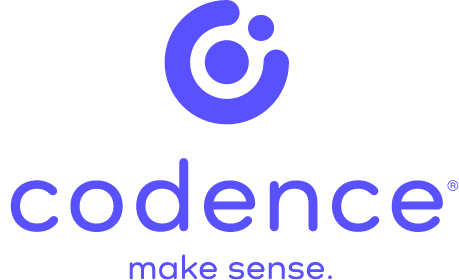 Codence is a custom FileMaker development team that partners with organizations to provide tailored solutions through database development and management.

Gartner is a global leader in IT research and intelligence that provides consulting services, executive programs, and conferences.

Info-Tech provides e-Construction solutions and expert statistical and econometric litigation consulting services.
Interested in partnering with EMBER?
Please fill out the form below, and we'll get back to you shortly.