EMBER's Managed Security Awareness
EMBER's Managed Security Awareness training is customized to meet your needs. EMBER offers full cybersecurity awareness program management — we plan, execute, and review training and phishing campaigns quarterly. We'll meet with you to define the goals for your organization's employee certification training, create experiential micro-learning modules, provide practical tests for Phishing emails, and deliver detailed reporting on employee learning performance.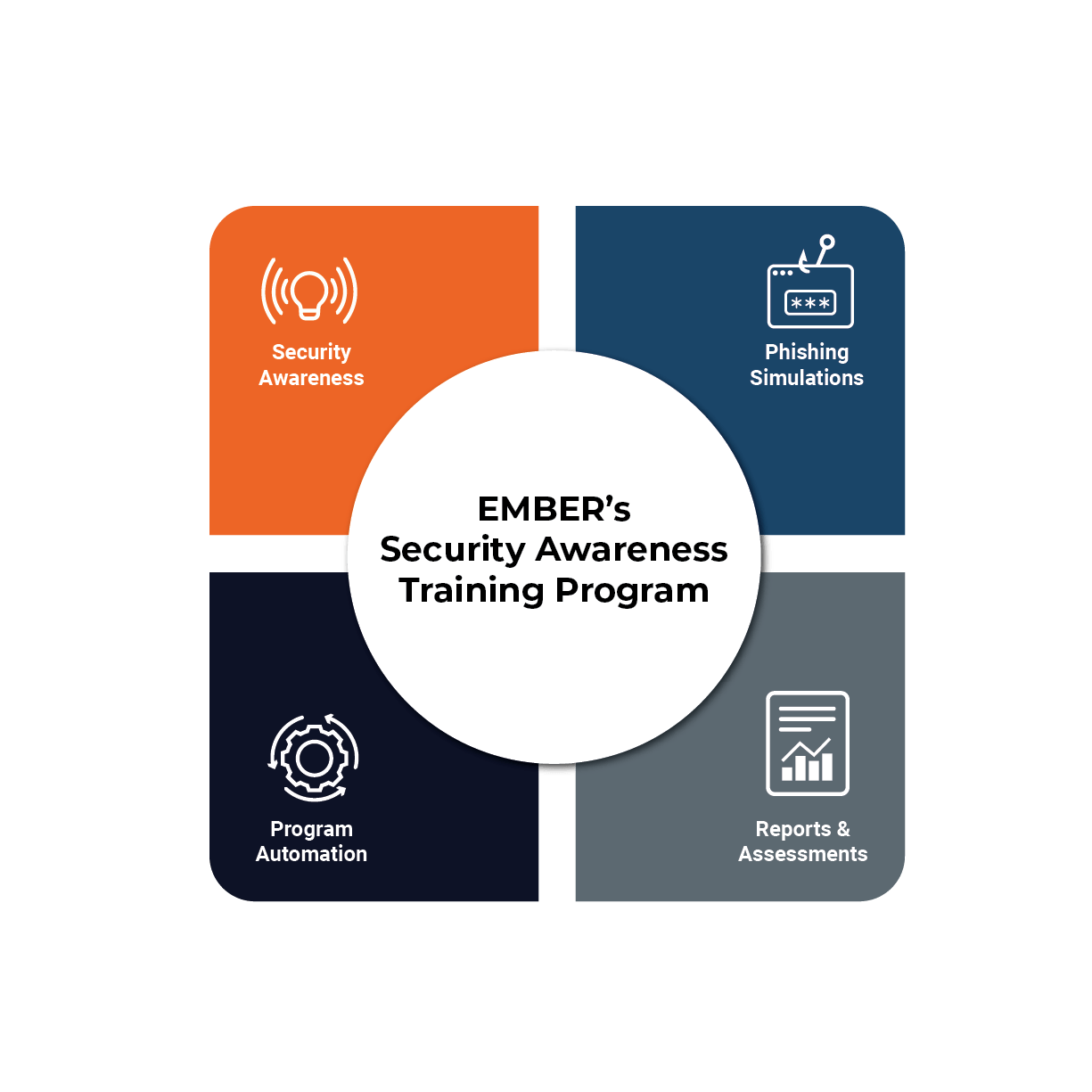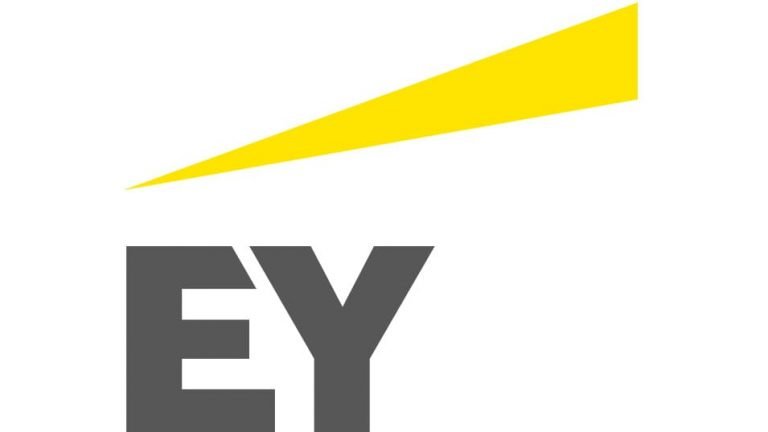 "According to Ernst and Young, 39% of clients surveyed considered careless or unaware employees as their top vulnerability to a cyberattack."
An Investment in Your Team — and Your Security
Cybersecurity awareness offers the highest ROI of any security investment and should be considered indispensable. That's because when it comes to security threats, 'human error' tops the list. Managed Security Awareness training programs are designed to help users and employees understand the role they play in helping to combat information security breaches. Security training teaches your employees to recognize and neutralize social engineering attacks and human error—helping to mitigate cyber risk at your organization.
Tools We Use to Deliver Managed Security Awareness
EMBER IT Services —
Security How You Need It
Building and maintaining an effective security infrastructure is expensive and time-consuming. Hiring and keeping top security talent is an ongoing challenge, and procuring and upgrading security solutions can wreak havoc on your capital budget.
EMBER offers a full range of services and solutions designed to protect your data, employees, and environment. These solutions are constantly evolving to meet new threats, scale quickly, and can dramatically reduce your capital spending.
Our team possesses an extensive IT background and employs best-in-class partners, tools, and methods. By combining our tactical expertise with security orchestration and automation, EMBER delivers unparalleled speed and responsiveness, keeping your organization safe and letting you focus on your core business.
Learn how to build a vigilant workforce with EMBER's Managed Security Awareness.