Web Security Operations: Secure Your Website and Protect Your Online Brand
Your website, online brand presence, and User Experience are all critical to your business. EMBER's Web Security Operations solution helps ensure your site is secure and performs optimally and reliably.
Best-In-Class Security for Your Website
Monitoring and optimizing your website for security and performance can protect your digital assets, deliver a better user experience, and build brand trust and loyalty. Ongoing security and performance assessments will help uncover and address any security and performance shortfalls.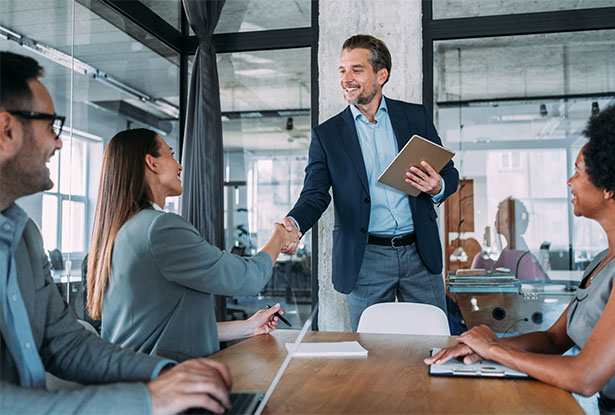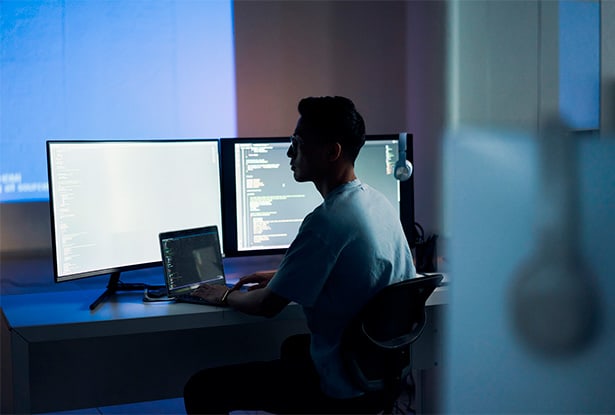 EMBER's Web Security Operations
Central to our web operations solution is our website security assessment. This assessment provides a snapshot of key performance and security metrics, including
Vulnerability scanning
Speed index
DNS health
Best Practices Scoring
SSL security testing
Malware and blacklist scanning
Browser compatibility and accessibility
Overall security rating
Specific, actionable remediation recommendations
Take It One Step Further With Web Application Penetration Testing
While a website security assessment is foundational to keeping your site secure, it can't determine which vulnerabilities are exploitable in the real world. Penetration testing adds a fifth step in our tried and true scanning process: exploitation. EMBER's experts utilizes white hat methodology to confirm how nefarious hackers would gain access into your website and data. With EMBER's Web App Penetration Testing, you can uncover additional framework vulnerabilities not picked up with additional scanning. EMBER's team is committed to keeping all of your applications secure, and penetration testing is the most effective method to do this. Remediation for the findings can be implemented by your team or ours.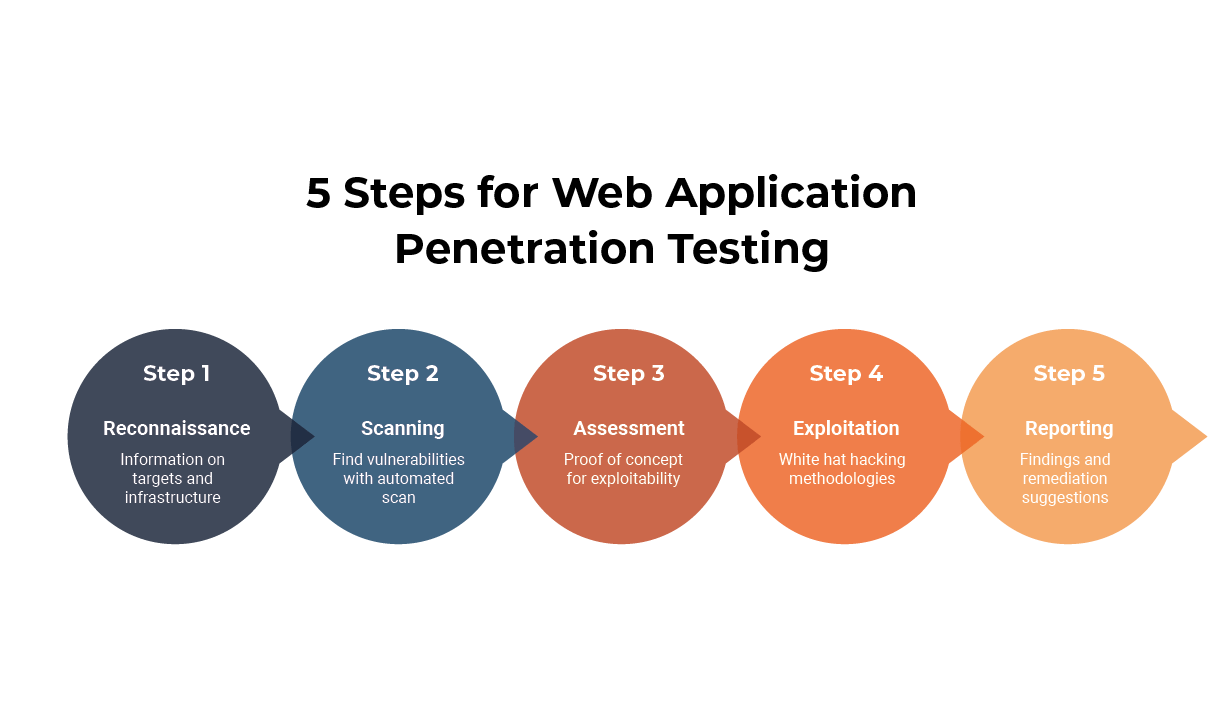 Tools We Use to Deliver Web Security Operations
EMBER Strategic Technology Consulting —

Partnering for Your Success
EMBER's technology experts use industry-leading tools and best practices to discover, assess, and solve your most complex IT challenges, including
Learn how EMBER's Web Security Operations solution can transform your website performance.