Cloud Storage: Your Data — Always Available, Always Secure
Keeping your data backed up, secure, and accessible is mission critical. EMBER's Cloud Storage solution offers industry-leading availability and redundancy with a predictable pricing model that minimizes your capital costs.
Secure Data Accessible Anytime and From Anywhere
Offsite cloud storage solutions safeguard your data in the event of a severe outage or natural disaster. However, building and maintaining dedicated data storage solutions is a complex and capital-intensive undertaking. Highly secure and always available, EMBER's cloud storage services are cost-effective and reliable.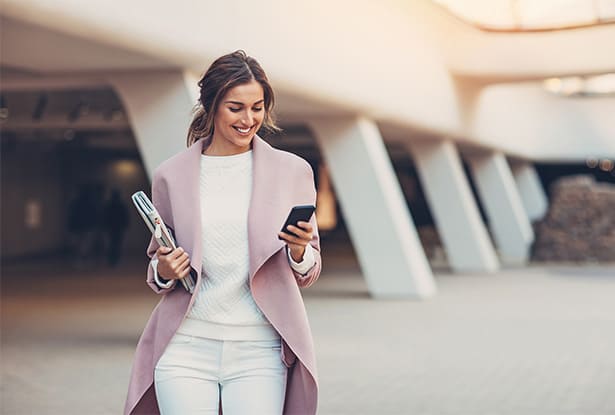 EMBER's cloud storage facilities are designed with multiple layers of physical and cybersecurity. Your data is backed up and always available, and our solution is highly scalable should your requirements evolve. EMBER's Cloud Storage solution is ideal for
Analytics that require high availability and scalability
Software test and development environments
Cloud migration initiatives
Disaster recovery and compliance requirements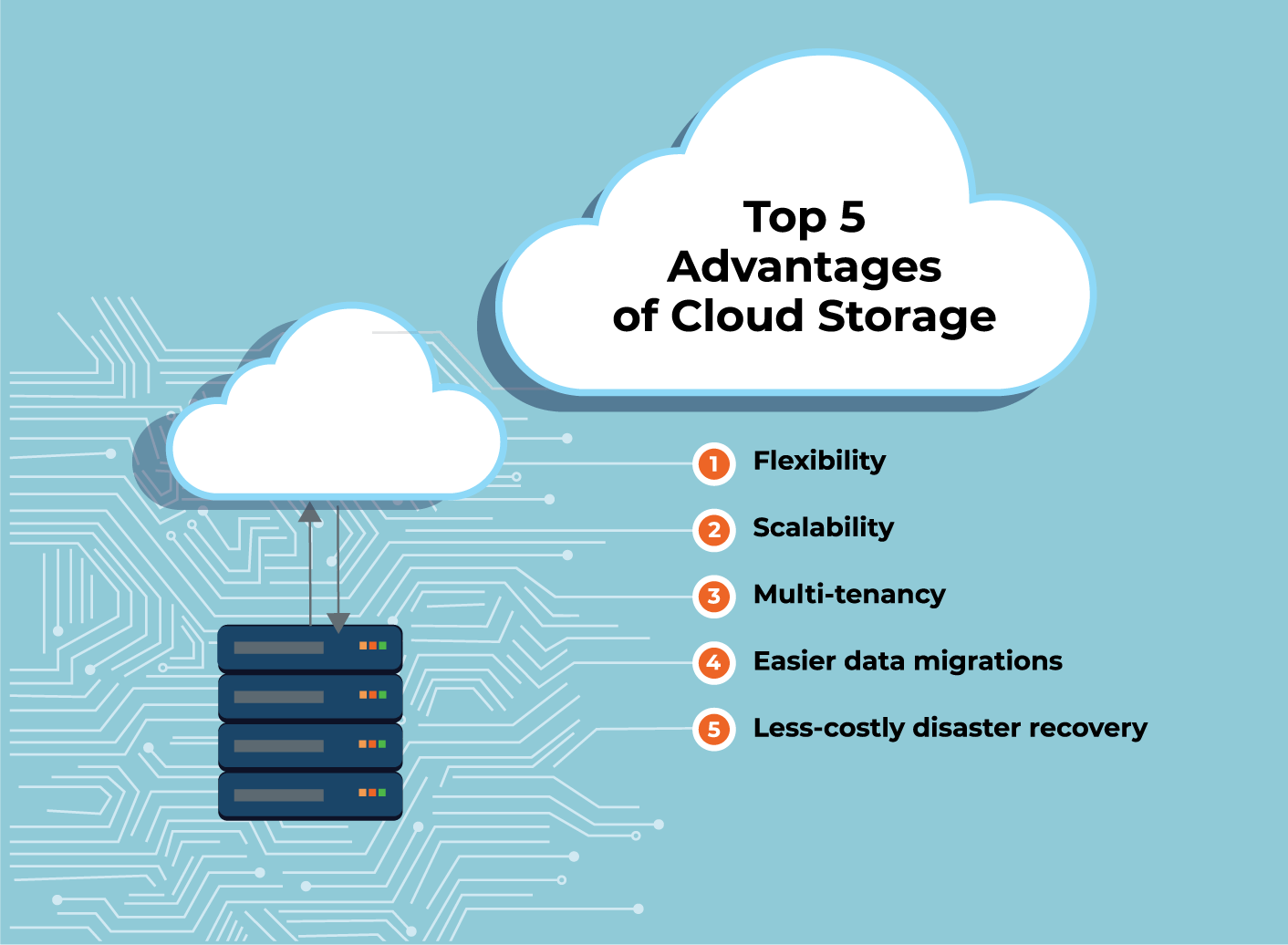 Tools We Use for Cloud Storage

EMBER IT Services —

Technology That Scales with Your Business
Building and maintaining an effective IT infrastructure is expensive and time-consuming. EMBER's full range of security and IT solutions can help you
Learn how EMBER's Cloud Storage can secure your data offsite and reduce capital costs.