EMBER partnered with Zscaler at the end of last year. The concept of Zero Trust was intriguing as opposed to the familiar precedent of castle and moat network infrastructure.
In a world where hybrid workplaces have become standard, the balance between security and convenience has become even more difficult to navigate. A Zero Trust model can eliminate or greatly reduce the need for externally accessible services, the overall attack surface, and the complexity of the network infrastructure. Replacing a VPN with an "Always-On" Zero Trust client allows custom granular access controls to internal applications, reduces data security risks, and provides a more convenient user experience.
Anytime we increase security while reducing employee friction, it is a win!
My first two Zscaler certifications were acquired through the Partner Academy, including the Zscaler Certified Sales Engineer and Zero Trust Certified Architect certifications. The Zscaler Certified Sales Engineer was revamped this year with newly released features and upgrades to the Zscaler platform. I learned that they now offer cloud-to-cloud SIEM integration for Azure Sentinel, which reduces infrastructure costs and the complexity of those deployments. The Zero Trust Certified Architect material gave a high-level overview of designing a Zero Trust environment instead of a traditional hub and spoke network infrastructure.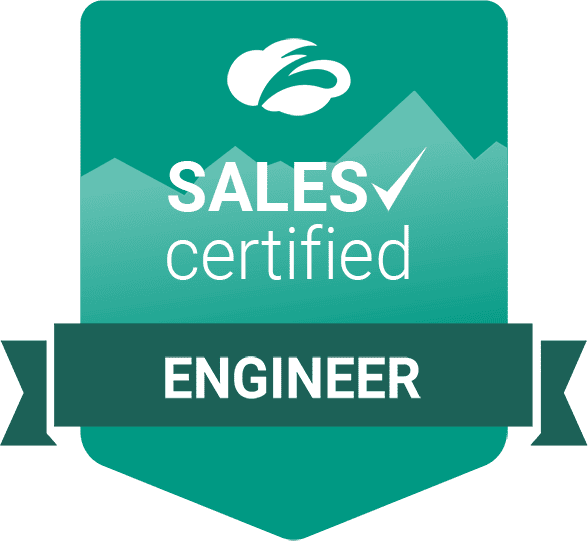 Since I've been designing and deploying traditional architecture for over a decade, it's been difficult to reframe my thinking on designing or upgrading architecture for future projects. However, it is exciting to be learning a completely new concept that has such great benefits. Much like the jump to the cloud that began around 2010, I believe the shift to Zero Trust will be the most pivotal digital transformation trend within the next decade. Adopting this framework early will be a game-changing advantage for many companies and position them ahead of the curve when it comes to security.
With an end goal of attaining the ZIA and ZPA Deployment Specialist certifications, EMBER is positioned to provide specialized deployments of Zscaler to current and future clients. I am excited to learn as much as possible about the leading Zero Trust platform and continue my journey to the deployment specialist certifications.