It's counterintuitive to think of working remotely as an opportunity to improve relationships with team members, clients, partners, and vendors. As teams and entire workforces transition from office-based to working from home, surely few are thinking, "What an excellent opportunity to bond with my team and get to know my colleagues better."
But life will surprise you, and there is serendipity in adversity, especially if you take it slow and strive for patience and presence, which our CEO has been encouraging from our team and clients.
So, on our standing morning team call (implemented upon invoking our Work From Home protocol) today, I asked my colleague Daniel about the degrees on the wall behind him. Keener eyes than mine may observe, they are military commendations and medal certificates.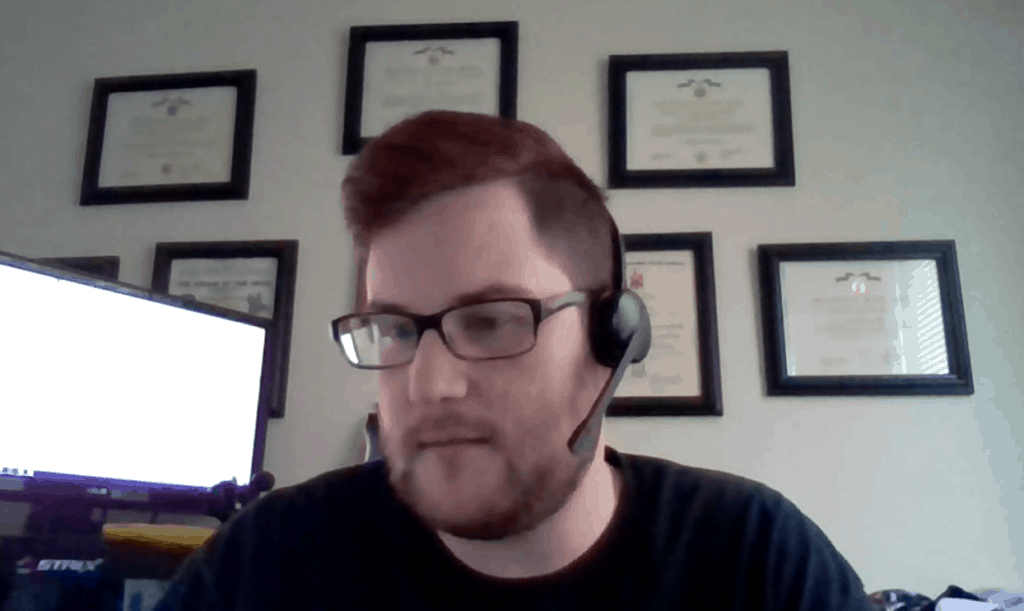 In an alternate, pandemic-less universe, interacting only in the office, this exchange doesn't happen, and the genuine conversation that followed is fiction.
Daniel Warren, Consultant
Daniel works on the front lines of Ember IT's business, with larger MSP clients who have more complex requirements, including security and privacy concerns, regulatory challenges, cloud migrations, and mission-critical business continuity and disaster recovery plans. He leads one of our client delivery teams dedicated to a specific group of clients. He's one of our senior technologists.
He's an inspiration to our team, and a paragon of navigating change, as someone who wholly retooled himself in three different career disciplines.
Cavalry Scout
Serving in the US Army for almost ten years, earning three commendation medals and four Combat Action Badges, Daniel trained and deployed under two different specialty classifications.
Crew Chief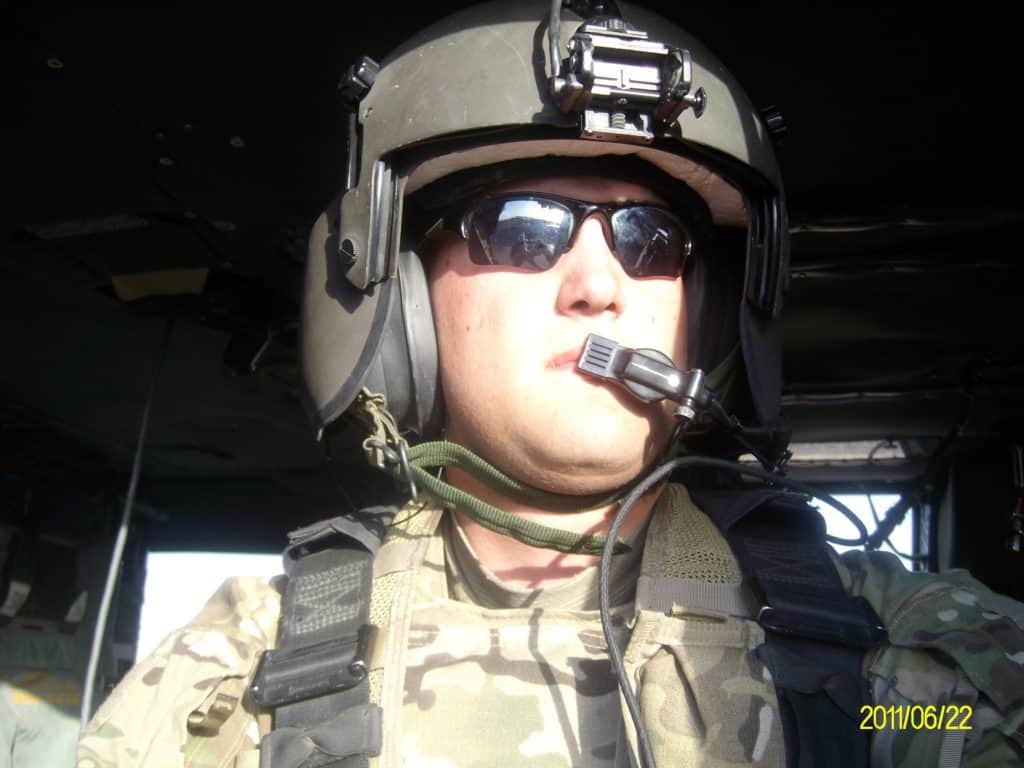 After completing another highly-challenging, 15-week advanced training program to become a UH-60 Helicopter Repairer (15T), Daniel received an Army Achievement Medal for re-classing from Cavalry Scout to a Black Hawk Mechanic — a rare feat. He served six years as a Crew Chief (in-flight mechanic) in the 101st Air Assault Division (aka, "Screaming Eagles"). Here he logged 750 in-flight hours, including 300 combat hours in Afghanistan, and earned the Army Air Medal, the commendation for which he feels proudest.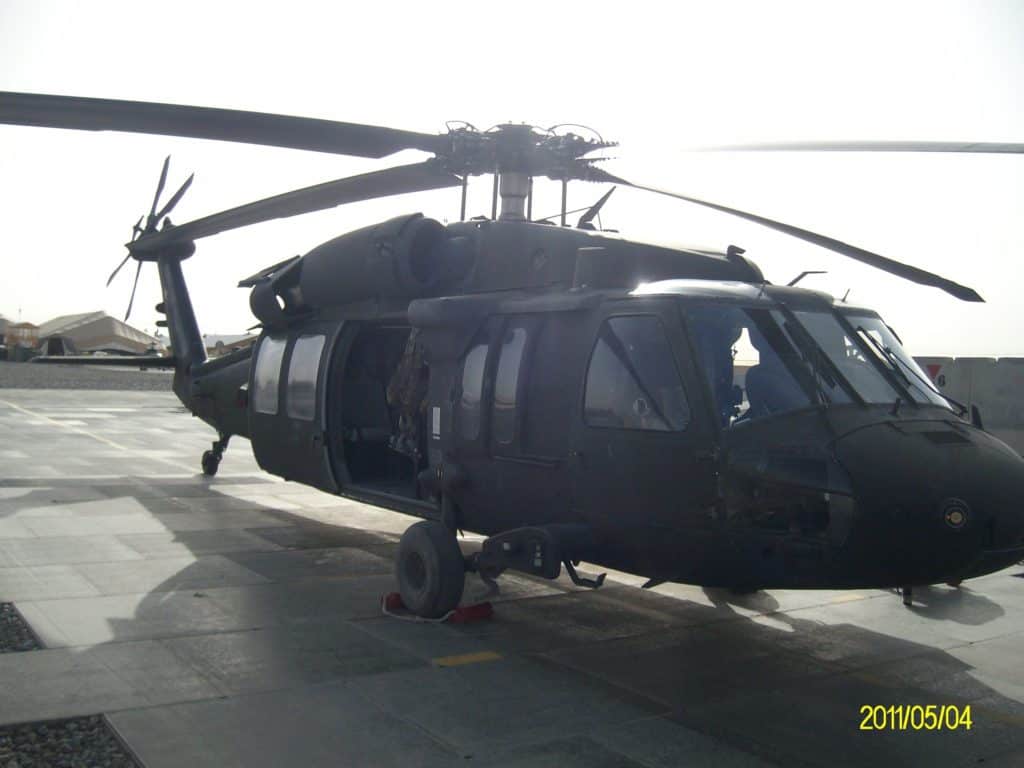 What will we ask of ourselves?
Our country asks a lot of those who serve. Over ten years and three deployments, Daniel served a total of 3.5 years in theater, in combat roles. In awe of my colleague's service and keeping perspective, while drawing no comparison;
Clients ask a lot of us, and we ask a lot from our team. Our partners at home, our children, our extended family, our friends, ask a lot of us. Today, confronting a global pandemic, our communities, and humanity, are asking a lot of us.
What I find inspirational about my colleague Daniel — who I know a bit better now, as a result of working remotely — is, he poses himself a different demand, as many people who serve do. He humbly and quietly asks a lot of himself. And then delivers. As the newest member of this team, I'm beginning to see this is part of Ember IT's culture and integral to the Delivery team's DNA. And I'm delighted to see clients recognizing the team's dedication and hard work over the past few days of monumental change.
Daniel's advice for navigating change:
There is always a turning point
While things look bad now, keep your eye on the mission
That's what keeps me going
Keep working toward it, even a small part every day
Accomplish one thing you don't have to worry about later
Keep moving forward
What will we ask of ourselves now, as we move ahead in this historic moment?
Originally posted March 19, 2020 on medium.com