100% of ransomware attacks rely on user exploitation
Managed IT and Security Services for Everyone.™
Security Awareness Training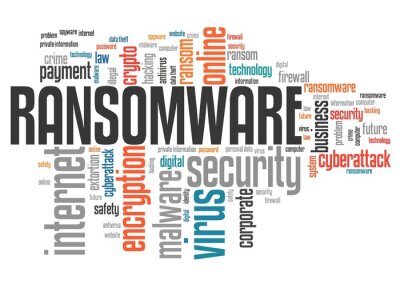 On an average business day there are 2,160 ransomware attacks targeting businesses. It's estimated that 70% these attacks target SMBs because they are easy targets.
The common denominator in successful attacks is user exploitation – an email is opened, a link clicked, or a team member social engineered.
Ember IT runs cybersecurity awareness  training and comprehensive programs to help SMBs build a culture of cyber vigilance avoid falling prey to such attacks.